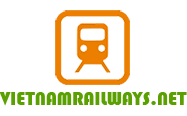 Riding a train in Vietnam is really a remarkable local pleasure. The highest advantage you can get from using this mode of transportation is the practicable cost and the safety it brings to passengers. The cost of the fare is almost half the price of an air flight and only a little more extravagant than a regular bus. Simple as it is, the plodding train moves along or even through forests, mountains, and even seashores. This provides a charming view to passengers making them feel closer to nature. Furthermore, staying long on trains gives you an opportunity to make friends with the locals and enables you to learn more on their culture. As compared to flying, you can mingle different classes of people, like other tourists, locals, and students. You can learn new things from them and in return create connections that are memorable for the whole trip.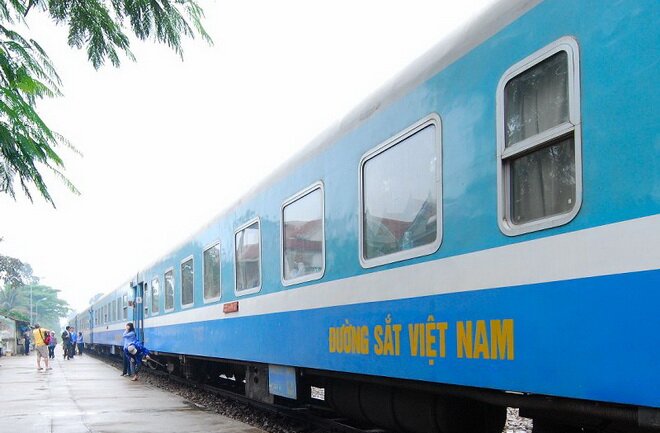 Trains are also significant modes of transportation to reach certain destinations. For instance, going to Lao Cai (Sapa) needs you to travel by train when you start from Hanoi. This gives you a faster and cheaper mode of transportation as compared to buses and cars. This is due to the fact that the road in going from Hanoi to Sapa still stays to be rough for other motor vehicles. Moreover, trains offer numerous options to passengers who demand comfort and style. Passengers can choose from a range of different train classes, from expensive soft sleepers to cheap soft seats. This makes them ideal for budget wise tourists who also want to travel comfortably.
Trains are also ideal even for short travels like a 3 hour trip between Hue and Hoi An. The time sitting in the train provides you some beautiful scenery of different landscapes and ocean views along the way. The slow pace of a train works in your favor by giving you more time in taking pictures on such beautiful sceneries for memory keeping.
An added tip in taking a journey by train requires you to bring your own food if you are picky on food quality that are catered on train, You can bring with you a huge towel to cover you and keep you warm throughout the journey. If you board a soft seat train, bring with you a neck pillow to support your posture and keeps you comfortable all throughout the trip. This prevents you from getting stiff necks while resting on soft seats. To keep your mind out from stress in constantly looking at your belongings, bring only a small luggage.
It is not advisable that you stay in your seat the whole trip. It is better that you do some light movements to stretch your legs and improve blood circulation. Also, you can approach the coach's conductor if you have issues that need to be solved right away. Do not sulk and try to solve the problem on your own because it is going to ruin your mood for the entire journey.
Related Posts via Categories