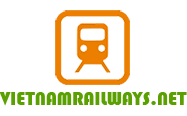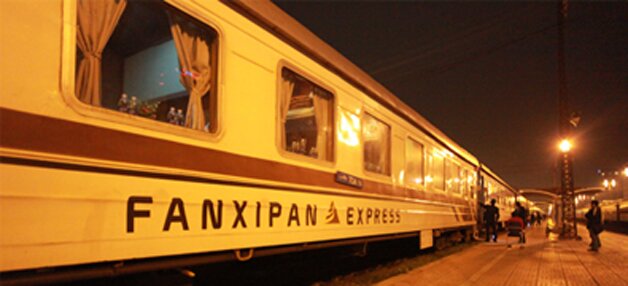 Several private Sapa train operators include Fanxipan, Sapaly Express, Livitrans, King Express, Orient Express and few more. All of them provide berths in First Class 4-berth bunks while others provide a VIP 2-berth bunks. The price for both sleepers is almost the same that is why it is difficult...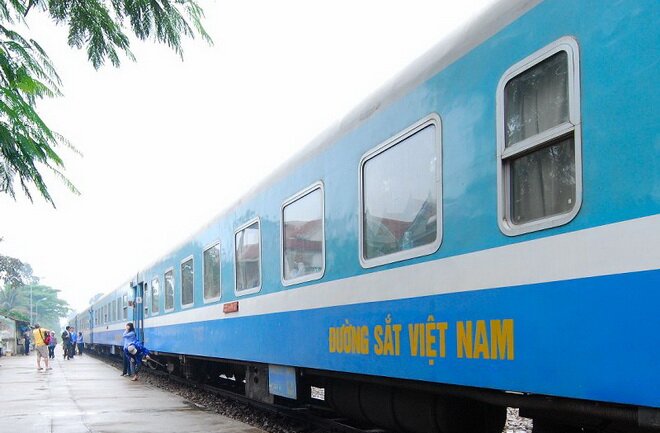 Riding a train in Vietnam is really a remarkable local pleasure. The highest advantage you can get from using this mode of transportation is the practicable cost and the safety it brings to passengers. The cost of the fare is almost half the price of an air flight and only a little more extravagant...

Like any other reason on taking trains when travelling to foreign countries, looking at the picturesque views of the countryside is the reason why travelling by train in Vietnam is desired. This great opportunity can't be made when you are taking flights. It also costs less when travelling...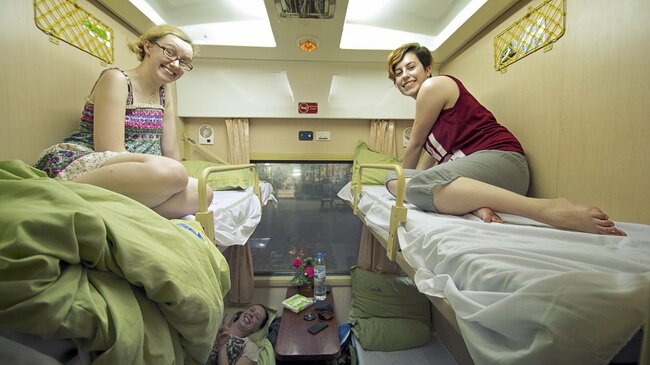 The most important issue to be concerned when riding a train in Vietnam is theft. This does not mean that theft is rampant in the area, but it is wise to take care of your belongings while you are traveling to Vietnam as a tourist. The first tip is to never leave your cabin when […]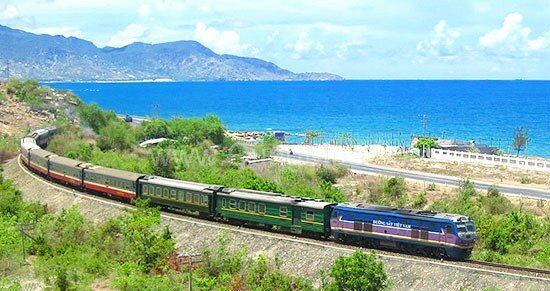 The trains in Vietnam are known by their prefix. The most famous prefixes you can encounter are SE, SP, TN, and 5-star. A number follows after the prefix. Most specifically, an odd number indicates that the train will run in one direction while an even number signifies that that will run the other...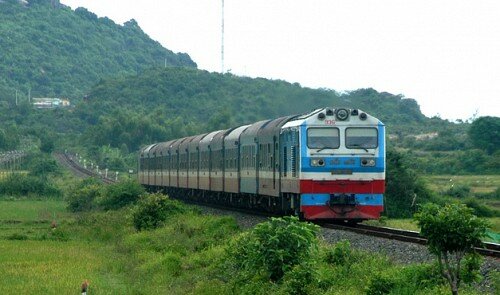 The various classes of Vietnamese trains are soft sleepers, hard sleepers, soft seats, and hard seats. They are put in order according to price, with soft sleepers as the most expensive. Most tourists opt to journey in a soft sleeper because of the comfort it brings. The 4 berths that comprise a...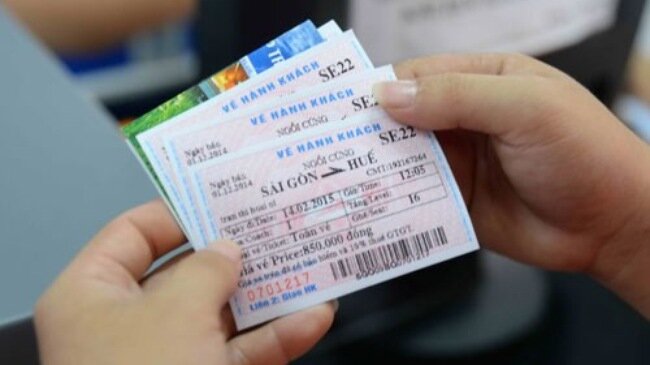 In Vietnam, train fares are inexpensive. More particularly, sleeper trains save on hotel costs as well as taxi expenses going in and out from airports. Children not more than 4 years old can travel for free while those who are between the age of 5 to 9 years old are charged 70% of the adult...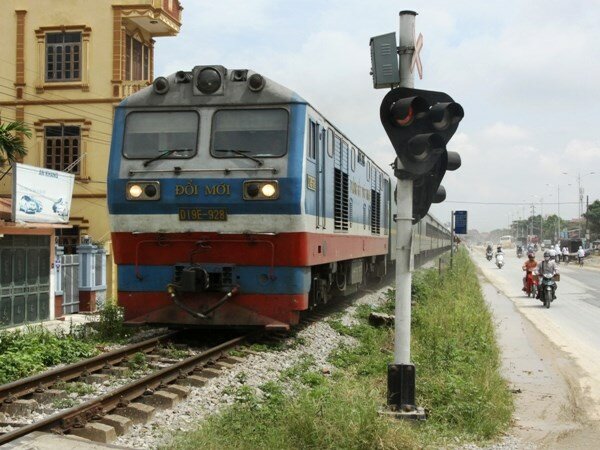 The Vietnamese trains are comparatively inexpensive, comfortable, and charming. If you like to see more of the country, taking the train in Vietnam is advisable because it is a great mode of transport that can let you see the natural gifts of Vietnam. While traveling, you can relax and see the...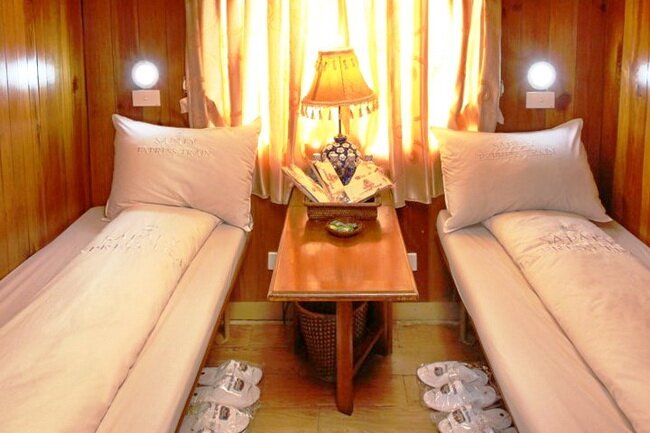 Overnight trains in Vietnam are more comfortable and cheap as compared to buses and cars. They provide you a good and comfortable sleep just as much as a regular hostel or budget hotel at a lesser price. If you like to consider taking an overnight train along the center routes in Vietnam, the...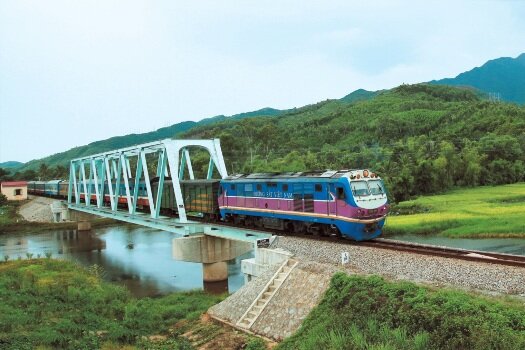 For money wise travelers, it is convenient to use the air-conditioned trains which are secure, comfortable, and cheap. The use of trains can make you see the beautiful places in the area at ground level. When you visit Vietnam, it is suggested that you should journey around in trains because it...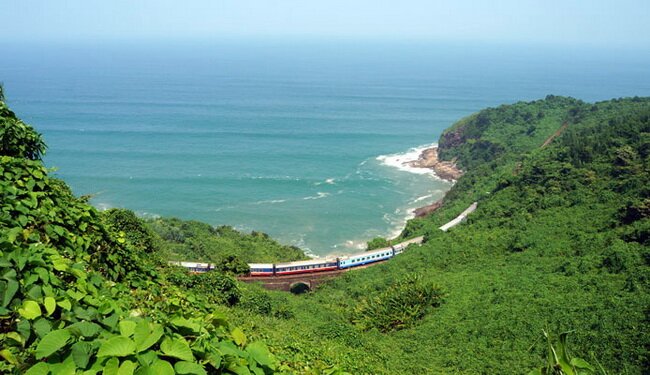 Train Travel In Vietnam 1. Why Train Travel? Although inter provincial buses system and especially domestic flights have been massively meliorated in recent years to reach numerous destinations in Vietnam, train is still a popular and favorite option for many travellers and people when they are...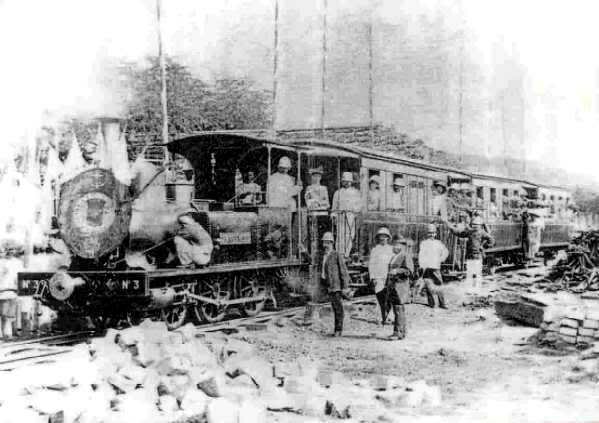 Vietnam Railways is the owner of Vietnam's railway system, which was built during the 1880s – in the time of the French colonial rule – and runs a total of 1,600 miles. Vietnam Railways primarily uses a metre gauge. However, in the North areas of the country, there are also mixed gauge and...