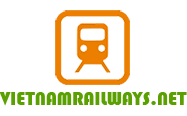 In Vietnam, train fares are inexpensive. More particularly, sleeper trains save on hotel costs as well as taxi expenses going in and out from airports. Children not more than 4 years old can travel for free while those who are between the age of 5 to 9 years old are charged 70% of the adult fare. Passengers who are more than 10 years old must pay the full amount of fare.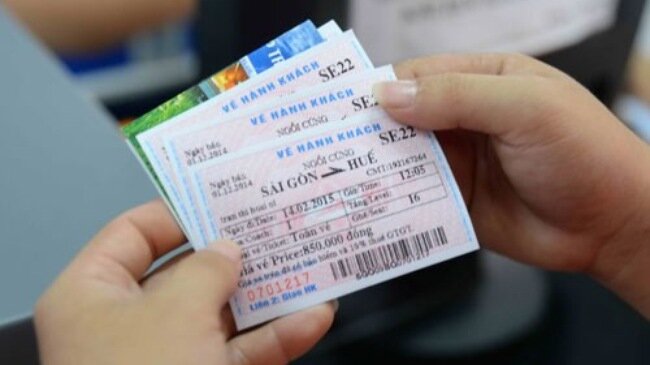 You are not allowed to purchase an open ticket and get on and off trains in your own volition. This is due to the fact that all trains need a reservation. In all tickets, several details are printed including as particular date, particular train number, and car number. Thus, for every train travel you undergo, you need different tickets. If you wish to journey from Saigon and Hanoi, getting off the on the way can be done. All you need to do is book a string of different tickets made in advance or purchase at the station.
Booking of Vietnam train tickets opens not more than 60 days prior to the departure date. During peak tourist seasons, you must book at the time the booking commences. It is unlikely that you don't get any tickets because there are many available trains that can operate even shortly notified. Tourists who value their privacy may purchase 4 tickets to occupy a 4 bed soft sleeper. Although this is possible, it would be difficult for you to drive away other passengers who want to occupy your paid space. Therefore, it is suggested that you only book 2 beds. In that way, you might meet some other passengers that can be your friend along the way and save you from isolation.
You can also purchase Vietnam train tickets at the train station at the time you reached the country. When you book few days before schedule, you might still get available tickets despite the fact that your first option of train has already been all sold. In 2002, train tickets reservations have been computerized, thus, it will be easy to purchase tickets for all Vietnamese journeys at Saigon and Hanoi booking outlets. On the other hand, other booking stations like Hue, Danang, or Nha Trang, only allows you to book travels which begins at the station where you are situated in. The mode of payment is in Vietnamese Dong.
Related Posts via Categories